The Warden is the World's first Autonomous smart vulnerability assessment (VA) with the unified interface for the Internet of Things (IoT), Servers, Networks & Websites. It has deep-neural learning techniques, the advanced machine learning (ML) and artificial intelligence (AI) capabilities. We are redefining the traditional vulnerability assessment paradigm.
The Warden help the Security Experts save 60% of their time by utilising its useful Artificial Intelligence (AI) Vulnerability Scan Engine.
Please get in touch with us to know more about the Cyber Security product (SaaS).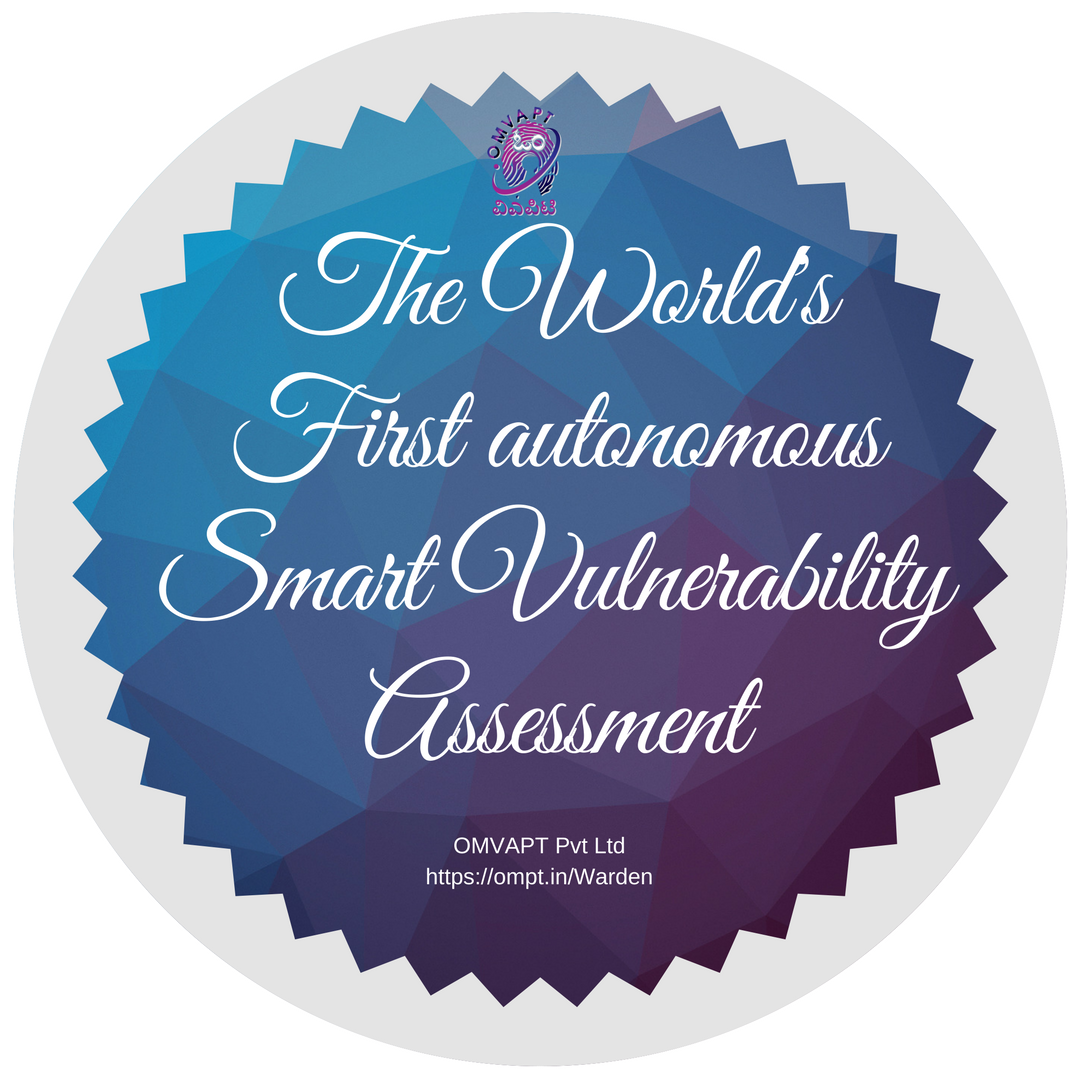 The Warden simulates security experts' methodologies, maximising path coverage while intelligently shelving false-positives.
AI-based Smart VA
Outlined to run without security experts supervision while reducing false-positives within the power of deep neural-learning.
Scalable IoT Security
Using the latest cloud technologies that enable you to size your security the way you scale your network.
Autodiscovery
Spontaneously discover all the assets on your perimeter, notwithstanding those you did not know were there.
Analytics
Efficiently discover and organise an unlimited number of assets, vulnerabilities, and reports.
Executive Dashboard
Comprehend your security environment at a flash through and actionable intelligence.
Detailed & Meaningful Reports
Get actionable info on the vulnerabilities, what & where to mitigate the risk.
API + SDK
Easily combine your specific apps and needs with our complete API + SDK.
HTML5 UI
Supervise your assets through a modernised, responsive, and touch-ready interface.
Access Control
Gain granular level roles and responsibilities through your various teams.
SaveSave
SaveSave
SaveSave
SaveSave