'Connect to CISO & Earn program.'
Namaskara one & all!
OMVAPT Pvt Ltd is pleased to announce that 'Connect to CISO & Earn program' earn if you refer Chief Information Security Officer (CISO) of any organisation.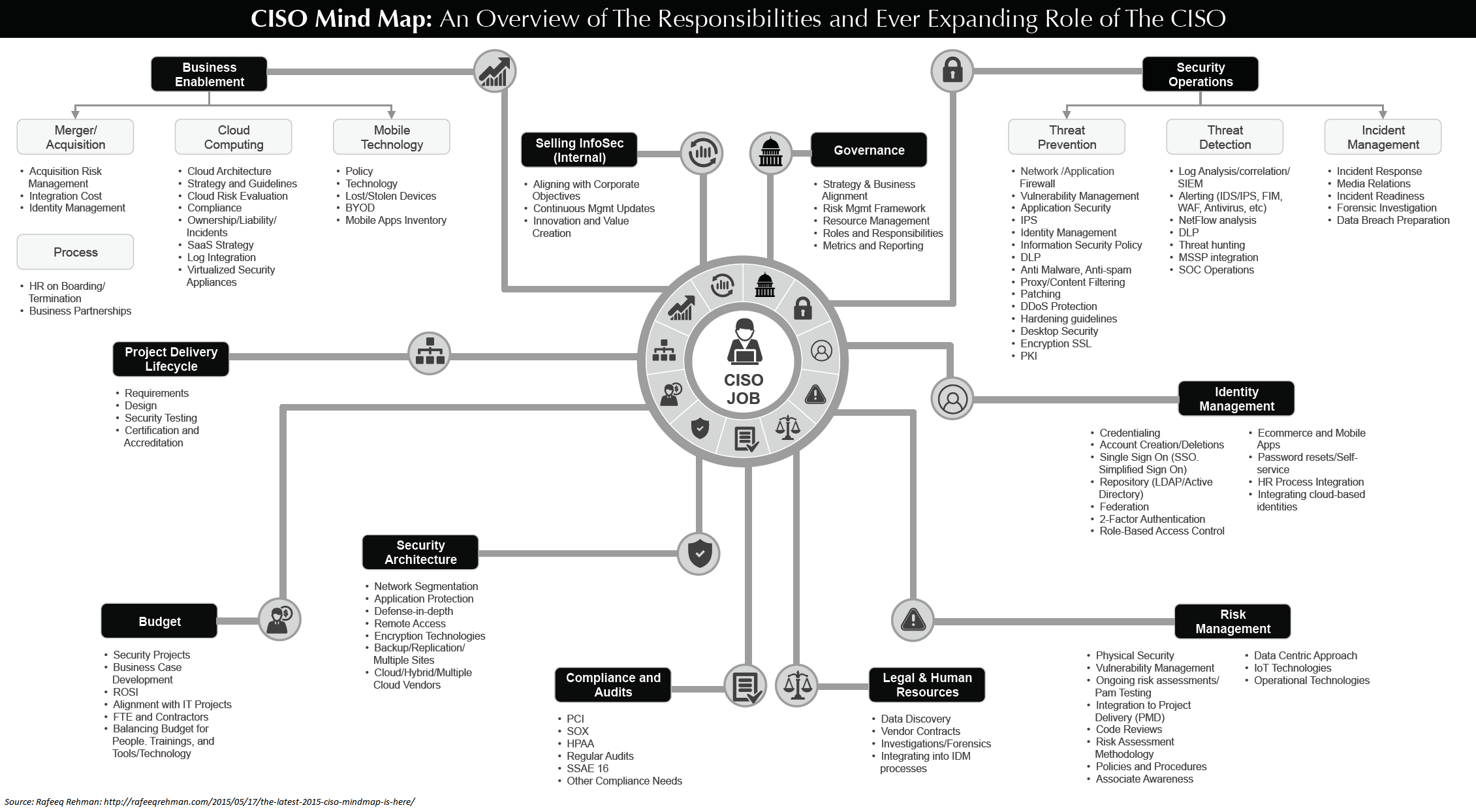 Once you refer then your name, email ID, the phone number will be stored in our database securely. If any person/organisation purchases any of our products and solutions then you will be eligible for the specific percentage.
In Startups, there may not be a dedicated CISO and in such cases connecting to any Decision Makers is a viable option. It applies to Small and Medium Businesses (SMBs) and as well as Small and Medium Enterprises (SMEs) as well.
Information Security team will usually be Decision Influencers.
NOTE: 1
Please be informed that only if the organisation purchases any products or solutions from OMVAPT Private Limited then only the referral is eligible for earnings.
NOTE: 2
Referal will not be eligible for any earnings if we are already doing business with that organisation. Either way, we will let you know at the time of referral itself.
SaveSave
SaveSave