We are Purple Hat Chief Penetration Testers from the IT Capital of India, Bengaluru.
Bangalore is also called the Silicon Valley of India & the Start-up Capital of India.
Krishna Gupta is the Founder and Managing Director of OMVAPT Private Limited.OMVAPT Pvt. Ltd. was incorporated on 18th November 2016. 'OM' is universal and is everywhere. VA – Vulnerability Assessment & PT – Penetration Testing (Ethical Hacking).

We have also incorporated OMVAPT OÜ in the Silicon Valley of Europe – Tallinn, Estonia on 13th May 2019. Krishna Gupta is the Chief Executive Officer (CEO) of OMVAPT osaühing (Private Limited in Estonian Language). 
Our core business is analysing the organisation's security posture and validating the vulnerabilities. Penetration Testing is like a military operation where we simulate or mimic the malicious hackers with the intent to know the path of multiple attack vectors and then provide remediation. Since PenTesting is like a military operation, we take proper approvals from the Chief Information Security Officer (CISO), Chief Security Officer (CSO) or Chief Information Officer (CIO) of the respective targets or the organisation we intend to assess the security.
To ensure proactive security of the information in the organisation for atleast a crores of organisation around the world.
Black Hat Pen Testing (PT)
Purple Hat Pen Testing (PT)
Vulnerability Assessment (VA)
Vulnerability Management (VM)
Ethical Hacking
Chief Penetration Tester (CPT)
White Hat Pen Testing (PT)
Chief Information Security Officer (CISO)
Our mission & vision is to ensure the information is safe in the organisation. 2016 is one of the years where security breaches reached to an all time high. There were many attack vectors carried out by malicious hackers.
The information security architecture, Risk assessment methodology and as well as the way we mitigate the risks impacts the business credibility.
Ensuring highest Intergrity while providing only non-repudiation in all the projects we ever perform around the world.
Our start-up company is situated at the Garden City of India, Bengaluru, Karnataka.
However, our team comes from all over the world.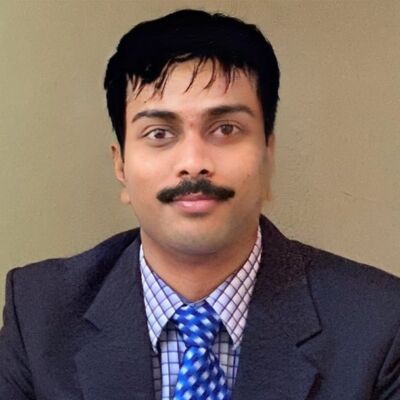 Krishna Gupta
Chief Executive Officer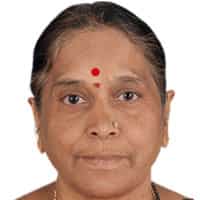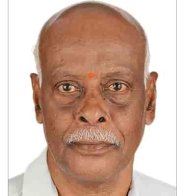 Late Sri Satyanarayana Gupta
Chairman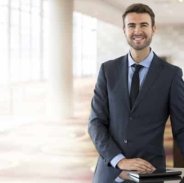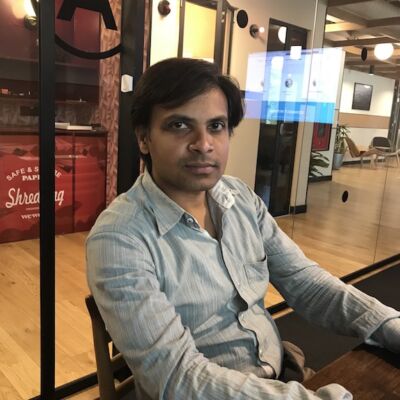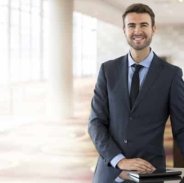 OMVAPT is your next-door geek for all the Information Security solutions.