Let's Socialise securely. 
We have two offices in two continents – Europe and Asia.
1. European Infosec company – OMVAPT OÜ
2. Indian InfoSec Company – OMVAPT Private Limited

We are Purple Hat Penetration Testers from Silicon Valley of Europe, The Tallinn, Estonia;
Offensive Security
Cyber Security
Information Security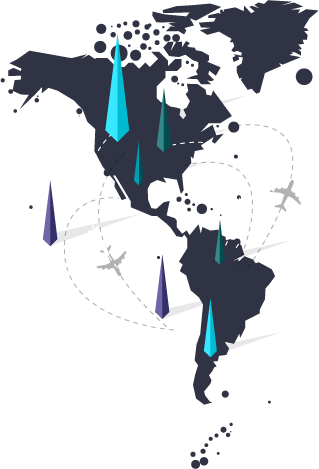 We are Purple Hat Ethical Hackers from Silicon Valley of India, The Garden City of India, IT Capital of India;
Bengaluru, Karnataka.
Offensive Security
Cyber Security
Information Security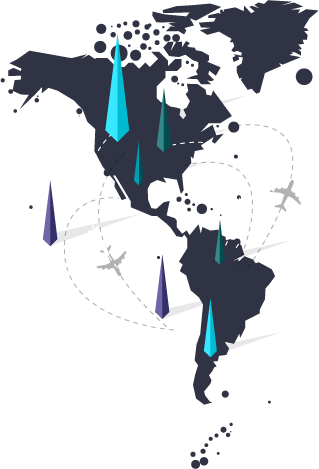 Contact us to analyse your organisation's security posture