INFORMATION SECURITY BY CONSCIOUSNESS
 We mitigate high-severity risks and minimise the overall security risks for your business thus reducing the probability of the data breaches. We are PurpleHat Chief Penetration Testers.
Exact simulation of a hacker
with proper approvals from CIO/CISO/CSO to mitigate the risks. 
Securing Information or Data
across the entire organisation ensuring resilient business continuity. 
Assessing the security gaps or vulnerabilities
across the entire networks to prioritise remediation.
"OM" – The beginning of everything & unleashing the infinite wisdom. The human element is always at the center in the Information Security. We are driven with Security by Consciousness. Beyond the Security by Design and Beyond the Privacy by Design. OM is derived from the language Sanskrit.
VA – Vulnerability Assessment
Offensive Security is a domain of Cyber Security or Information Security. OffSec focusses on ethical ways of penetrating the perimeter to remediate. InfoSec is a superset of IT Security.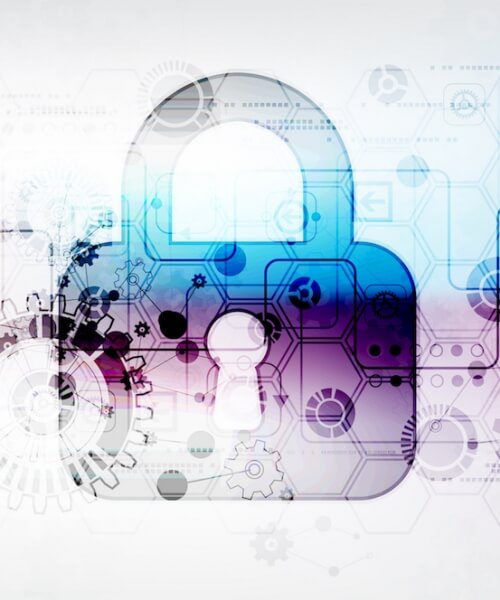 We are always updating & upgrading our skillsets. Our team is studious to stay ahead of the malicious hackers curve ensuring that we will be one step ahead of the evil to protect the good guys.
New Vulnerabilities Mitigated
Client Speaks!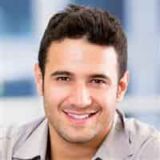 Marcus Fields
Chief Information Security Officer
OMVAPT team is truly Black Hat Penetration Tester and has helped us to overcome lots of challenges we faced in our organisation.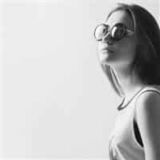 Jeniffer Burns
Creative Heads Inc.
Their Social Engineering Assessment is recommended to stay ahead of the Security curve.